About Cider Mill Inn
Welcome to the Cider Mill Inn, a romantic bed & breakfast inn. This beautifully restored 1860's Victorian farmhouse provides you with a tranquil setting for your special getaway. The rest of the world will seem far away while you are relaxing on the front porch or enjoying a dip in our garden pool.  

Escape to our elegantly romantic guest lodgings complete with luxurious down comforters and soft-as-silk plush terry robes. Luxuriate on our wonderful Comphy Co. sheets, the same sheets provided to guests at the Ritz Carlton® and the Four Seasons®. They are incredibly soft with a silky finish that will entice you to stay in bed all day.

Only 60 minutes from New York City, but right in the heart of the historic Hudson Valley, with fine restaurants, wineries and distilleries and craft brewers, plus premium outlet shopping at Woodbury Common Premium Outlets.
Come to NY State's Lower Hudson Valley for great hikes, biking, birding, horseback riding, skiing, hot air ballooning, a zip line, cool lakes and even a water park.  All for you to enjoy and less than an hour from New York City.  

Come and celebrate some old-fashioned hospitality at our warm, romantic country inn.What a beautiful home in such a scenic area. 

The breakfast was so delicious; we'll be back with a big appetite! Your hospitality is unmatched!         Myriam & Kory February 2015

What a great stay! The breakfasts and homemade treats were just delicious.  Thanks for making our stay very special.                              Jerry & Gail  October 2014 
Upcoming Events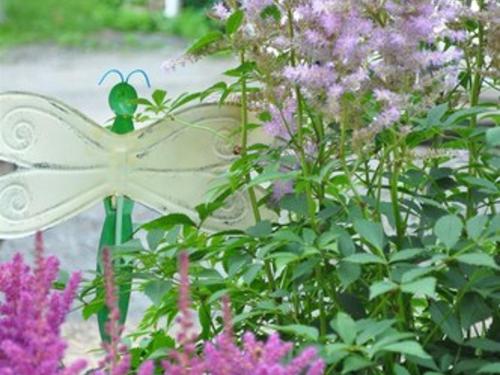 Enjoy a day at the Mountain Creek Water Park.  Or hop on the Zipline and catch some breezes and some wonderful views of the valley. 

Tour the wineries on the Shawangunk Wine Trail beginning April 11 with the Annual Pasta Primo Vino weekend.  Have fun at the track - harness racing begins at the Goshen Historic Track on July 4, the Great American Weekend.  Enjoy a class or workshop this summer with the outstanding artists and artisans throughout the county.  The Warwick Valley Winery kicks off every summer season with their annual Bob Dylan tribute on Memorial Day weekend. The Muddy Waters Players present Arthur Miller's, The Crucible, beginning May 1 at the Museum Village in Monroe. 

Enjoy the 4th Annual Hudson Valley Jazz Festival in August at many venues throughout the lower Hudson Valley including Warwick Village, Greenwood Lake and the Sugar Loaf Performing Arts Center.  And don't miss Applefest the first Sunday in October.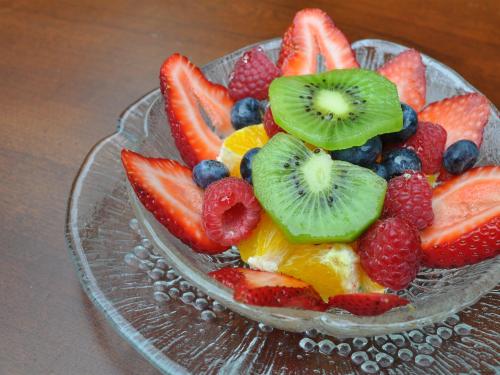 Our second stay…sure is nice to get out of the city.  The breakfast was great and the s'mores were deadly good.           Adam & Lara, October 2014

Thank you so much for an incredible stay.  The food was absolutely spectacular…everything we could ask for from an anniversary weekend.         Sheena & Ishad, November 2014